An amazing opportunity has come up for an ambitious and talented Web Developer to join a completely new, small, experienced Kraków-based team within a great Californian product company.
We're looking for a hands-on professional person with strong knowledge of content management platforms, and an ability to translate company business needs into client-friendly functions.
You will be bringing your expertise to working on applications for health and life saving.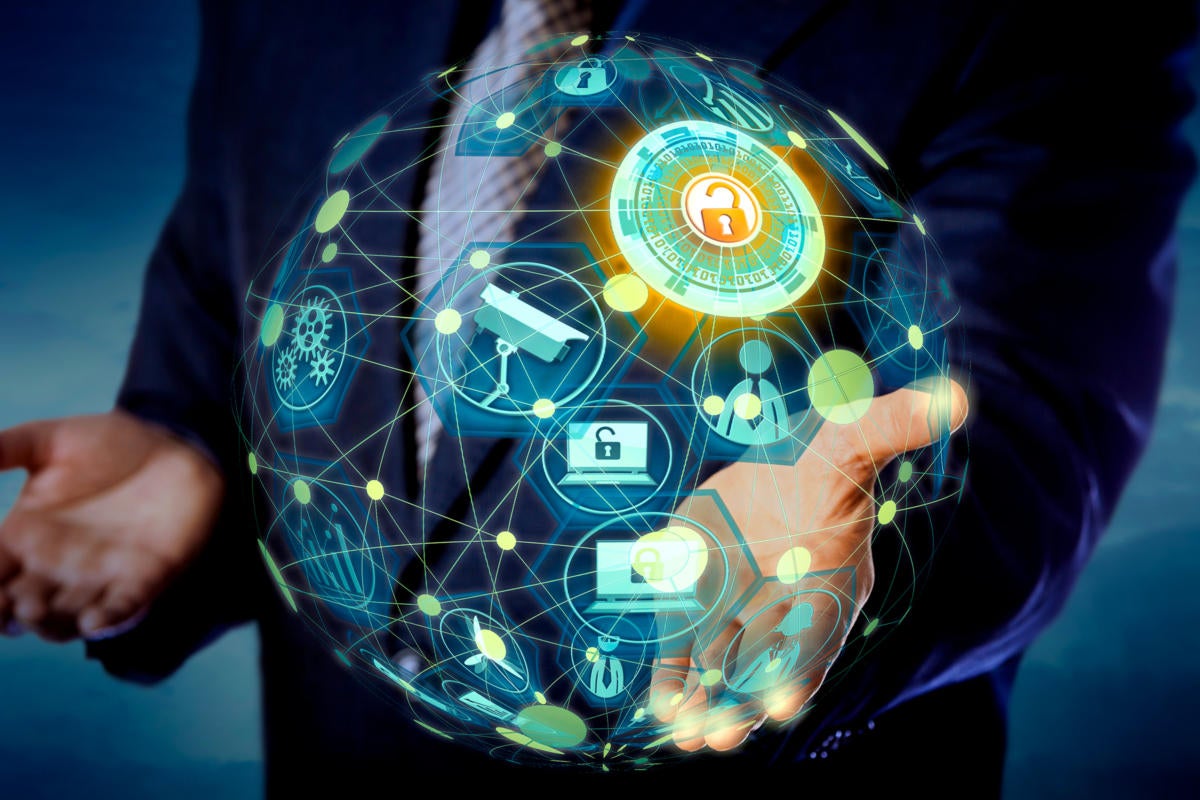 WHAT WE OFFER:
steady and secure place of work (with NCBiR funding)
experience with security related projects
small team, start-up atmosphere
sports card and private healthcare scheme
and most importantly the amazing atmosphere you will be a part of !!!
RESPONSIBILITIES:
developing the new frontend part of the main product (85%) and maintaining the old one (15%), but as move forward eliminate the old product as soon as possible
updating current online applications
developing and implementing a usability testing process to insure that new website applications meet the company's requirements
IF YOU ARE A PERSON WHO:
has +3 years experience in Web Development
has solid knowledge of both Angular and React tools
gained experience with JavaScript, HTML, CSS and SASS
is well-familiar with Rest API, JSON, WebSockets,
has flexible approach and can-do attitude
is proficient in English (both spoken and written)
Congrats! This offer is especially for you!
​​​​
BONUS POINT IF:
You are well-familiar with Zeplin, Sketch, Invision and gained WebRTC or Video/Audio streaming experience.

Apply here or reach out to me at alicja@ntiative.com for more details! I'll be glad to tell you more.