About the company:
Grass Valley is a manufacturer of television production and broadcasting equipment. The company creates innovative breakthrough solutions to serve customers' changing needs and realities. We are looking for a global Tax Director to organize, manage and improve all tax-related aspects of the company.
In this new position, together with the CFO and regional finance directors, you would work on the new setup of tax management activities, organizing tax matters for multiple legal entities across the world and structuring the group considering transfer pricing issues.
This is your opportunity, join us!
What we offer:
Competitive salary
Private Medical Care
After COVID the fanciest office in the city!
Quality hardware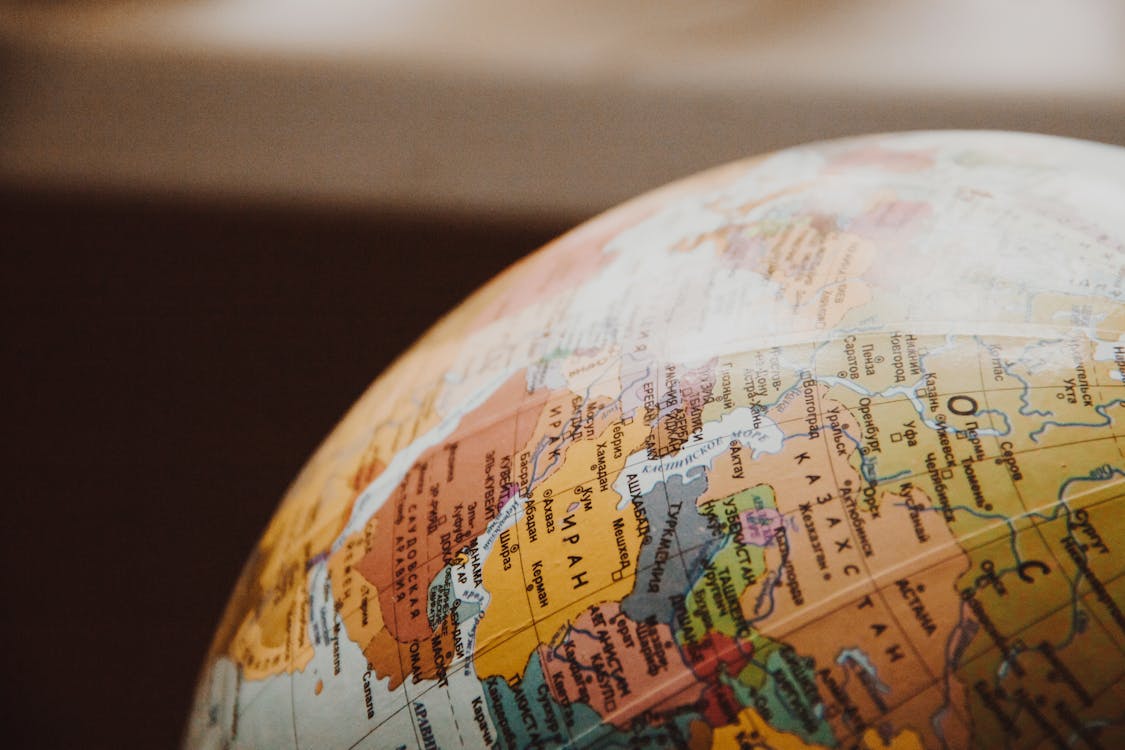 When you become part of our team, you will be responsible for (inter alia):
Developing a tax-optimized structure to achieve an optimized effective tax rate together with the CFO
Managing the relationship with external tax providers together with the regional financial directors
Regular reviews of the costs of external tax services and trying to find cost improvements
Ensuring the correct accounting for income taxes for the group reporting in US GAAP
Management of tax audits together with the regional financial directors and external tax service providers
Managing the optimization of tax incentives, including – but not limited to – R&D tax credits
Researching complex tax questions, performing tax risk assessments to mitigate tax exposures, managing transfer pricing in the group
What do we need from your side?
Bachelor's Degree in Accounting, Finance or Law
Prior experience with tax management companies with subsidiaries in different countries around the world
Minimum of 10 years of accumulated relevant experience
Excellent interpersonal skills, being used to working with senior executives
Continuous improvement mindset, excellent sense of organization, precision and detail, analytical skills
If this sounds interesting, APPLY!
You can contact the recruiter – Maciej Ruszkowski directly at maciejruszkowski@ntiative.com to learn the details.