Grass Valley is looking for a Support Agreement Sales Account Manager
GV is a leading company in cutting edge technologies providing you with the best products and services so you can enjoy watching Super Bowl or Discovery Eurosport, and this company just came to Kraków.
Today I am helping them to hire the best Sales people in IT. Would you like to join the process?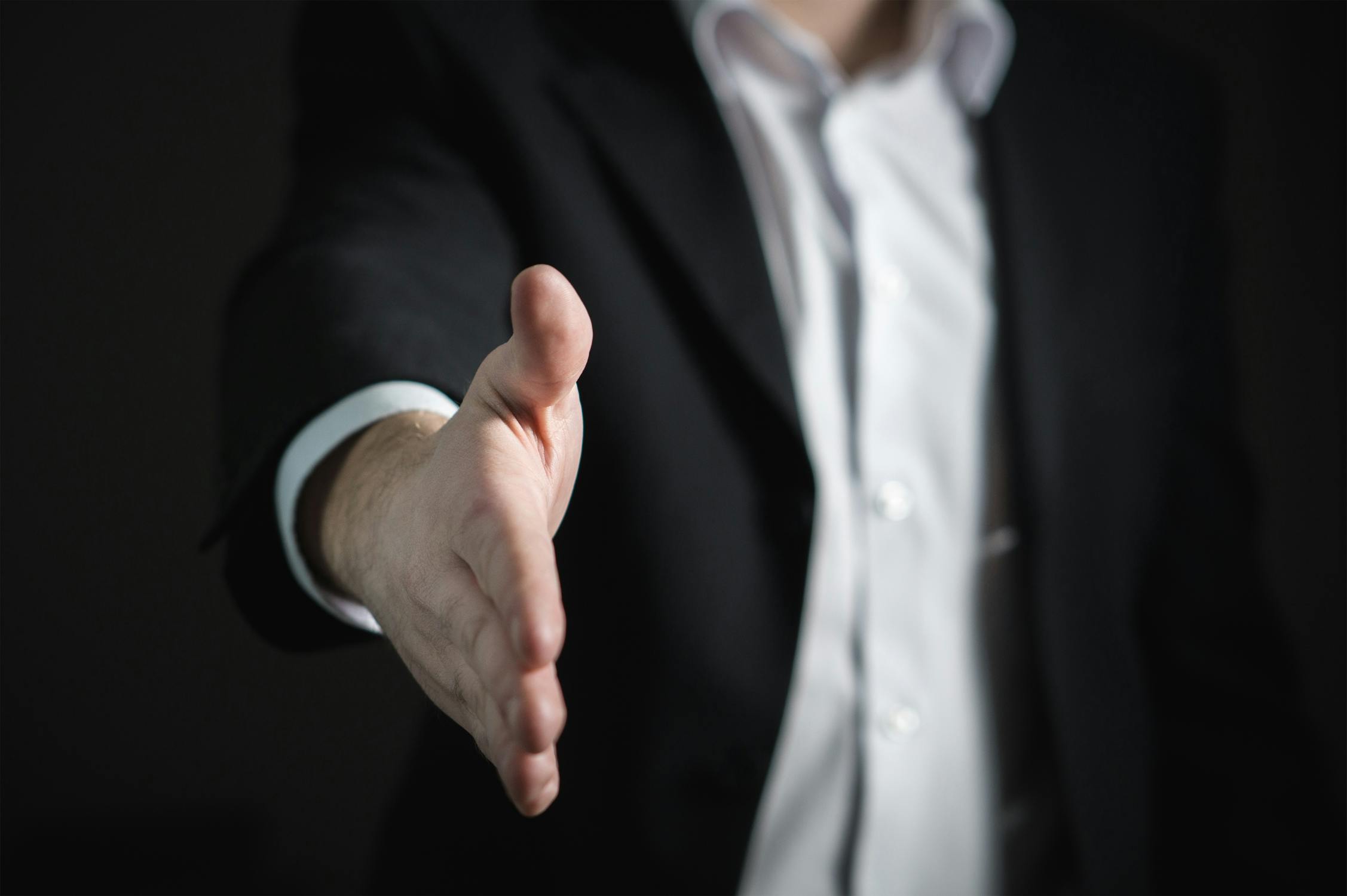 If you are an anxious and determined sales representative, who recently has been bored with selling a software that doesn't meet the market needs- read this job ad!
World class leader in providing award-winning technology and solutions is looking for somebody to support their Sales Team in offering Grass Valley Service Agreements to our customers (EMEA).
You will be responsible for:
Building strong relationship with customers- actively listen to understand their expectations, anticipate needs and deliver on-time service
Executing and interpreting reports to learn Sa sales opportunities
Developing customer quotes, proposals using sales tools (CRM, Salesforce)
Maintaining and updating Salesforce- forecast tracking, analytics, reports
Maintaining best relationship with regional sales account managers, account receivable and customer support
Providing with concise and clear weekly updates of the owned Suport Agreement renewals
Do you wonder what skills will make you successful?
We expect you to be target driven and motivated to seek the maximum of opportunities and to exceed your sales quota
Previous experience in selling broadcasting products is a nice to have, but we want you to work at least 2 years in selling IT solutions
Sales experience in negotiating large and complex opportunities
Proven experience in commercial, financial, legal and contract management
Marvellous communication skills in both Polish and English (Spanish or Russian would be a plus)
Experience and knowledge about CRM systems (Salesforce) and ERP systems (SAP)
Tenacious and persistent
Detail-oriented, quality driven
Flexibility to travel when COVID safe
With us you can work smarter not harder, acquire more clients and become the best version of yourself!
We will offer you:
Stable employment and competitive salary on UoP (performance based incentive)
Standard working benefits such as medical healthcare and sport card (and more to come as we grow)
Nice and spacious office in the city centre
Possibility to learn and acquire new technical knowledge
Opportunity of growing and acquiring more responsibilities with time
Let's have a chat about all mentioned above. Send me you CV or message me at anna.brozek@grassvalley.com