Have you ever dreamed about working for the coolest AdTech company?
Are you sometimes shocked by the ads you see? How are these cool videos ads of Lego or Angry Birds made?
Would you like to see how the work looks like behind the scenes?
Well, if you are a JS developer, then wait no longer and join the Composer Team!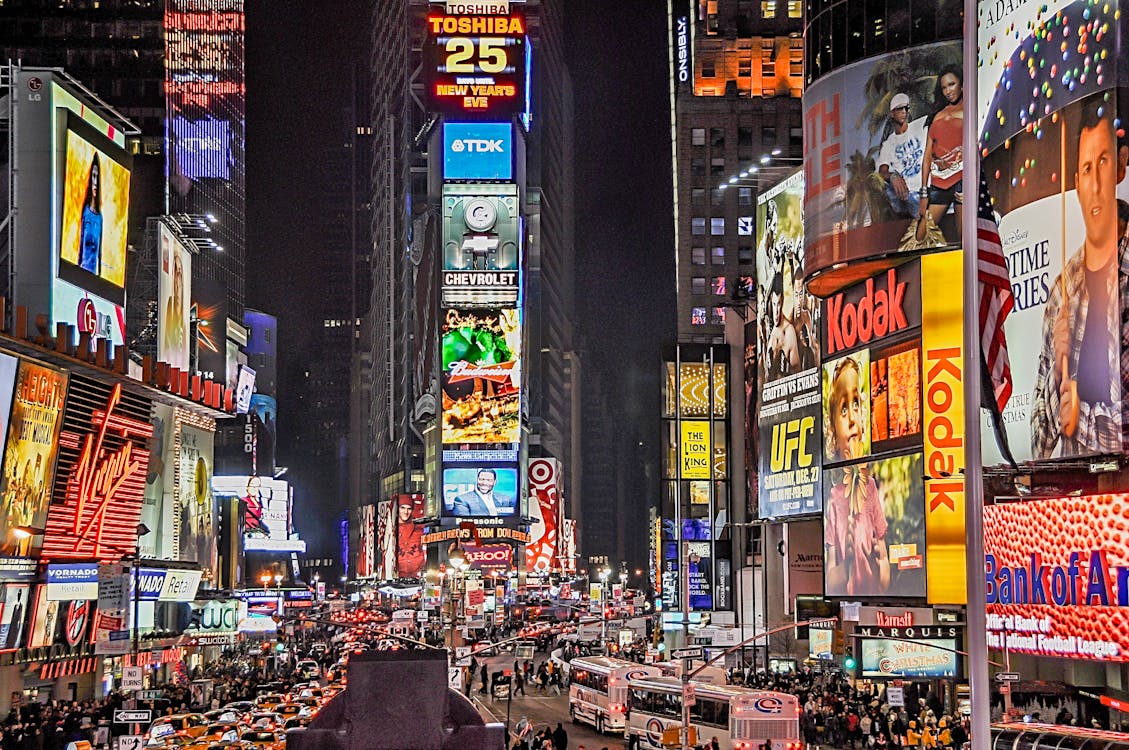 A US AdTech company is growing their Warsaw office and is currently in need of a few- fantastic developers.
Your job will be to support and work closely with the creative team and to bring the newest media capabilities to designers and engineers.
Let's focus now on your skills.
Ideally we want you to have:
Computer Science Education and at least 2 years of commercial experience in developing web services and applications
Knowledge of React.js, ES6 and Redux
Best practices and solid knowledge of JavaScript
CSS, webpack, grunt and git
Previous experience in writing apps in Node.js would be amazing!
Great soft skills! We really care to have an exquisite team spirit- please contribute to this 😉
You will be responsible for:
Working with engineers and designers on a modern JS based web applications
Solving problems, improving the product and implementing prototypes
Writing clean and well- tested code in React.js, Node.js, ES6 and webpack
Being an awesome partner and team member to your colleagues
Optimizing the applications from the scalability and speed perspective
How cool is that? Trust me- I just started to learn JS to apply for this! Do you think they'll consider me?
Drop me your CV (or some tips) on michal@ntiative.com