Our client is a NYC based data startup, they focus on gathering unique datasets to the Commercial Real Estate industry via data-intensive applications.
Joining them means you will be joining a smart and collaborative team that is currently disrupting an antiquated industry.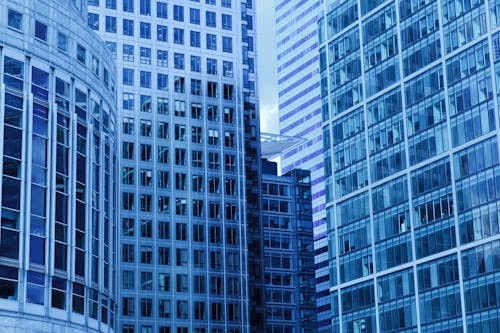 They are looking for a fully remote functional Senior Scala Engineer.
You will be working with Scala/Haskell based public and private APIs, with Machine Learning systems for processing and analysis. An environment that has data-driven product offerings with sophisticated search tech based on Elasticsearch.
You are someone that:
Loves developing rock-solid systems and write clean and maintainable code
Focuses on solving problems and eager to learn new things
Is interested in working in a lean startup environment
Is happy to mentor engineers with less experience and has an easy collaboration with others
Has a BS or MS in Computer Science or an equivalent experience
You have experience in:
Scala and purely functional libraries such as Cats, Scala/ZIO, FS2 and others
Relational and NoSQL data stores
Domain-Driven Design
Microservice architecture
Cloud computing
A big plus if you have experience with Kafka, Elastic or event sourcing.
If you are interested and would like to have more details don't hesitate to contact me at chella@ntiative.com or +48 532 366 987