A UK based company helping network operators to engage their users properly and to target them with highest quality advertisements is currently looking for new- remote based team members- Golang Developers.
Join the team and make your contribution to the award-winning company, which can help you grow and develop in friendly atmosphere.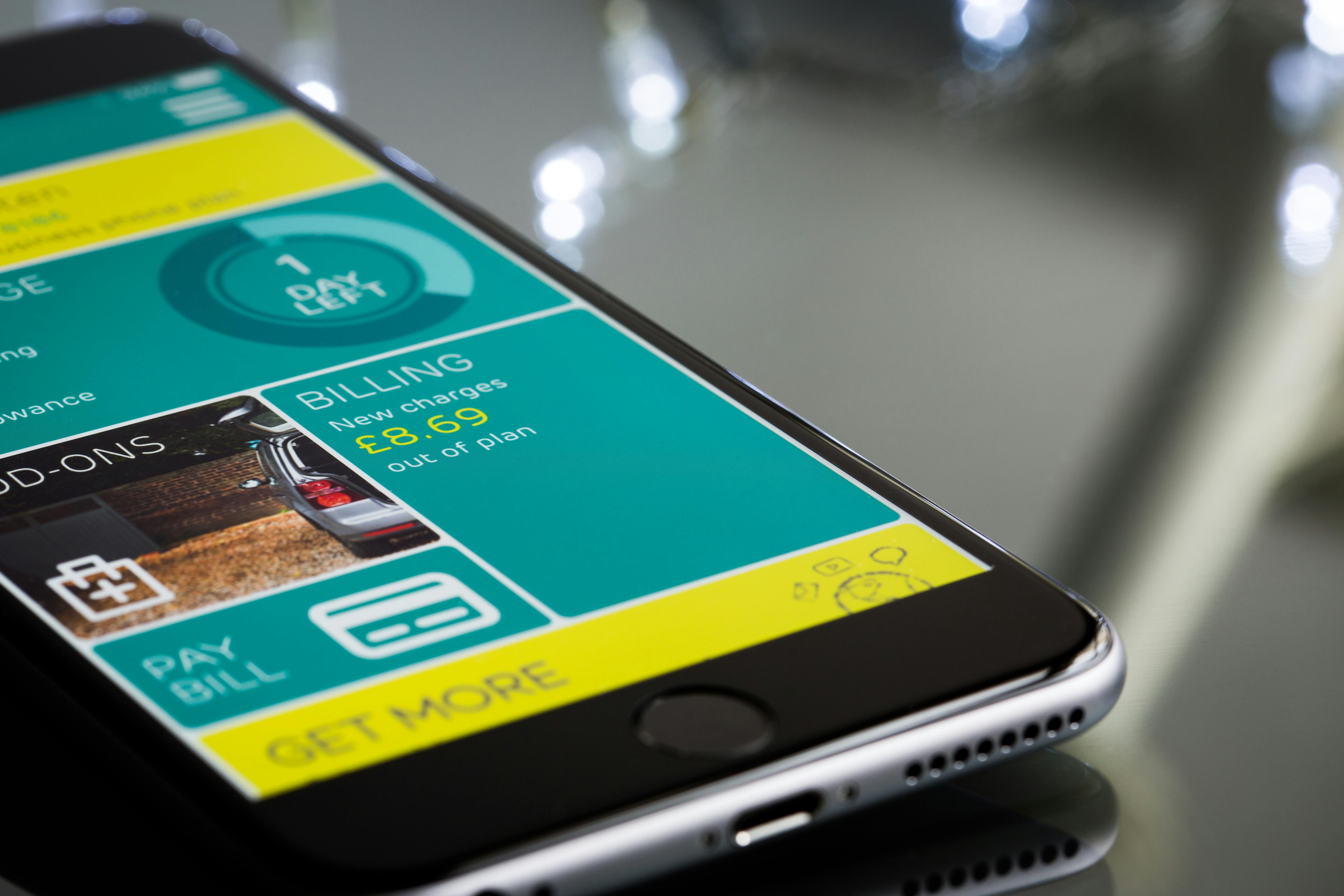 Using your expertise in software development contribute to the success of existing- passionate by newest technologies team. By committing to the code you write make sure that the company doesn't stop their fast development implemented against current COVID oriented market situation.
If you are a Senior (or mid) Golang developer with experience in:
Golang, Python and JavaScipt
Postgres and DynamoBD (or similar)
AWS (Lambda, Elastic Beanstalk, etc)
Unit and Automation Testing,
Integration of RESTful web service APIs with Git version control
If you're willing to share your technical knowledge of common design and architectural patterns and the ability to apply them effectively, wait no longer!
We want you also to:
write compact and performance-conscious yet readable code
express your ideas clearly and effectively
be curious and driven to understand and solve problems beyond the surface level
be able to document requirements and designs
be familiar with agile software development methodology and release process
adapt your communication for technical and non-technical people
We offer you:
B2B contract with competitive salary
26 days off on top of Polish bank holidays
Stable work in non- bureaucratic atmosphere
Flexible working hours
Rapid growth with possibilities of personal and technical development
Would you like to learn more? Do you have some extra questions? Email me at anna@ntiative.com and we will clear all doubts 😉