A Norwegian IT company, pioneer in providing solutions for public transport, that despite the unfavorable market situation survived in good shape during pandemic situation is growing again and needs You- a Fullstack Developer with .Net, Java and JavaScript in their Team!
After receiving external funds to invest and develop more their amazing team, we are here to find the best Fullstack Developers that will contribute to the success of the growing leader in the sector.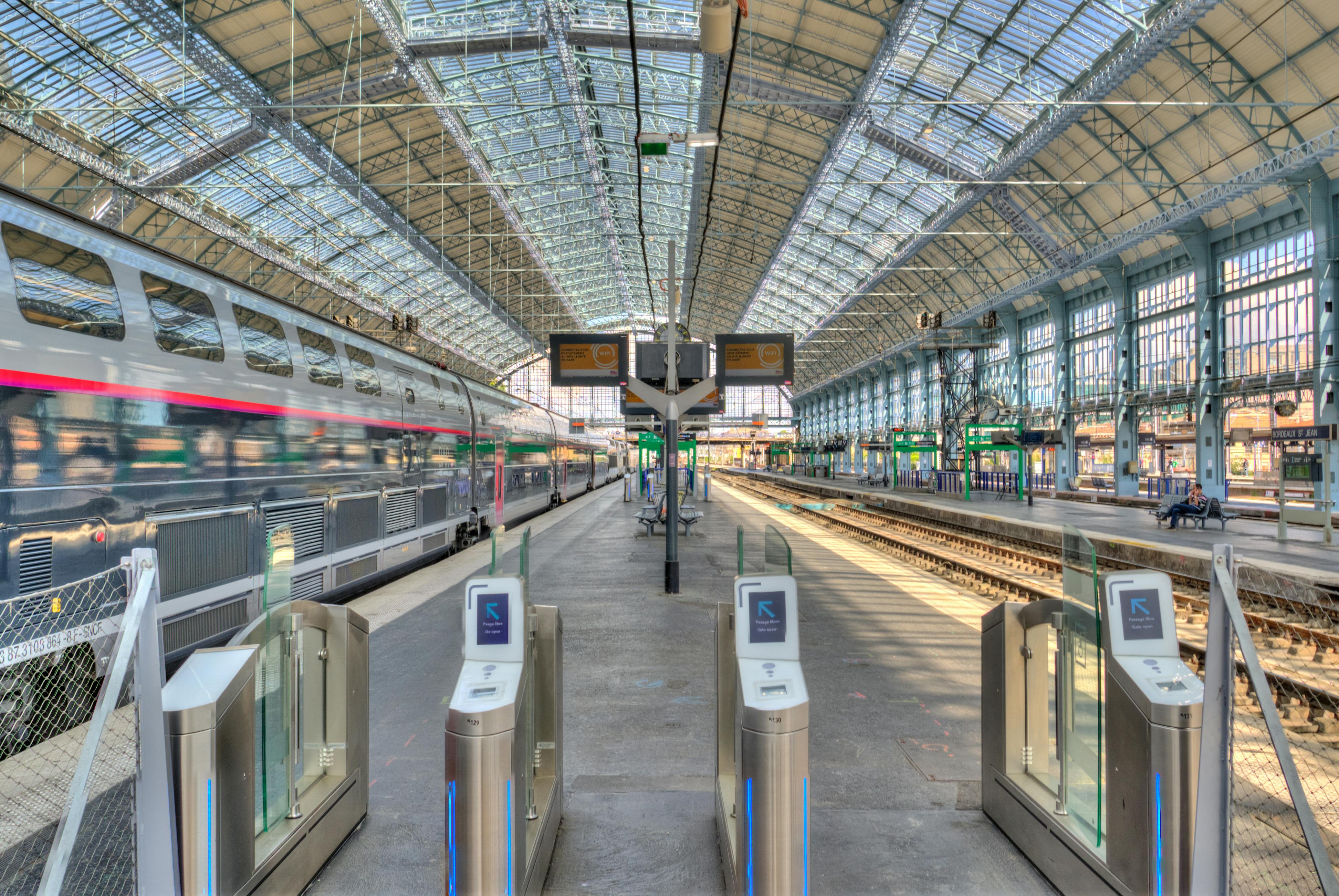 We are looking fon an ambitious Fullstack Developer (from solid mid up to senior) with expertise in .Net Technologies, so we can rely on him and engage him into rewriting our legacy code. It will be the main task at the very beginning but later we have so many opportunities for your development, please check them:
dig deep and learn our several legacy products which are written in .NET (maintain them and keep alive, some just maintain)
play an important role in the process of rewriting some of these products and move to the cloud
work on customer support cases as the legacy products are aging and sometimes need urgent assistance
If JAVA=yes, then also get to work on new development in time on our new product portfolio, as long as the legacy products are happy and well
Come up with ideas for new features and solutions to help our portfolio be freshly updated and in good shape
So what should you know to be a good fit for us? 🤔
From Microsoft side:
REST API with

ASP.NET

Core (C#)
.Net Core console Applications (.Net 4.5, 4.7, .NET Core 3.1)
EntityFramework
ASP.net MVC
ASP.net web applications
Azure
EventHubs
Razor C#
From Java we need:
Java from 8 and higher
Java Sprint Boot REST API
GraphQL
Databases:
Relational database (SQL Server up to 2019)
NoSQL database (Cassandra), Graph database (neo4j),
PostgresSQL
Experience in writing Database Queries, Stored Procedures, Functions, and cypher queries.
On the front side it would be beneficial:
React,
Angular.js,
JavaScript and jQuery
Tools and other knowledge:
Git Repository, VSTS, TFS,
Docker, CI/CD, deployment on IIS, setting up dev and test environments on Azure
Experience in Central Repository,
Version Control based environment (Git and TFS)
Visual Studio 2019, VS Code.
SQL Server Management Studio
JIRA
Operating Systems: Windows 10 and Linux
Unit Testing: xUnit, MS Test and NUnit and TDD experience
Isn't it a detailed list? 🙂
When it comes to you as a person, it would be great to see that you're:
Self-sufficient and independent
Able to stay focused and calm under pressure and able to manage your workload well
Positive, happy to work in a team environment and comfortable with agile processes
Flexible, as priorities might be rearranged frequently based on the urgencies of their various tasks
Familiar with customer support and ability to see other perspective 😉
What we offer in exchange?
Highly competitive salary on a B2B Contract
26 days off in addition to standard polish holidays
Nice and comfy office in the city centre of Kraków, with the best developers in it already 😉
Possibilities of personal and professional development
Flexible working hours with a possibility to flex remote and office work
If is doesn't sound appealing yet I will be more than happy to invite you to the office, so you can meet the team and check if it is really so cool to work with them.
Wait no longer, apply or send messages to Anna@ntiative.com