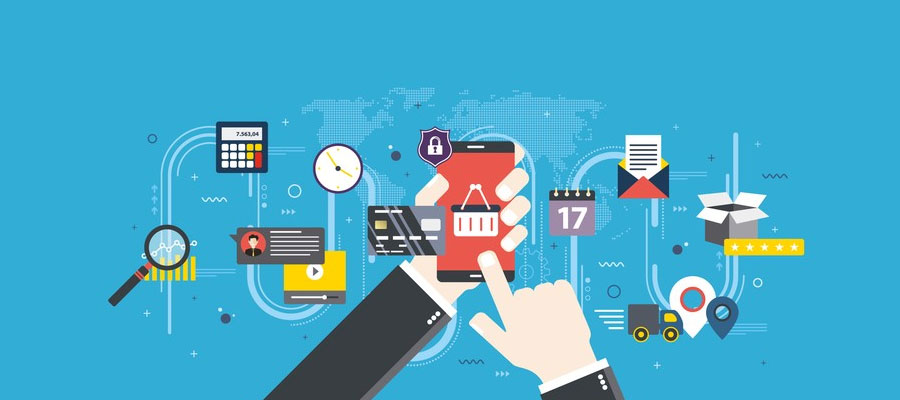 An amazing opportunity to be a part of a small Scandinavian e-commerce company and develop your Frontend skills while working with global fashion brands.
Why?
Develop your knowledge by working with international brands on innovative projects;
Participate in the intensive development of a modern SaaS product;
Improve your mentoring skills while supporting other developers;
What's more?
Budget to participate in educational programs, conferences and meetups;
Work-life balance, medical healthcare, choice of equipment;
Requirements:
At least 3 years of experience working in JavaScript, TypeScript and React;
Knowledge of Redux / MobX and Webpack/Parcel;
Fluent English.
Please contact us if you are interested 🙂
e-mail: ula@ntiative.com OR phone: +48 538 401 213
e-mail: jakub@ntiative.com OR phone: +48 698 234 743