Are you a QA Mobile Engineer tired of your current project? Would you like to join remotely a UK based, advertisement oriented tech company? Great, this one is for you!
We are looking for a REMOTE expert QA Engineer to check our software quality by performing manual and automated testing. If you are a bug hunter and automation test specialist- apply today!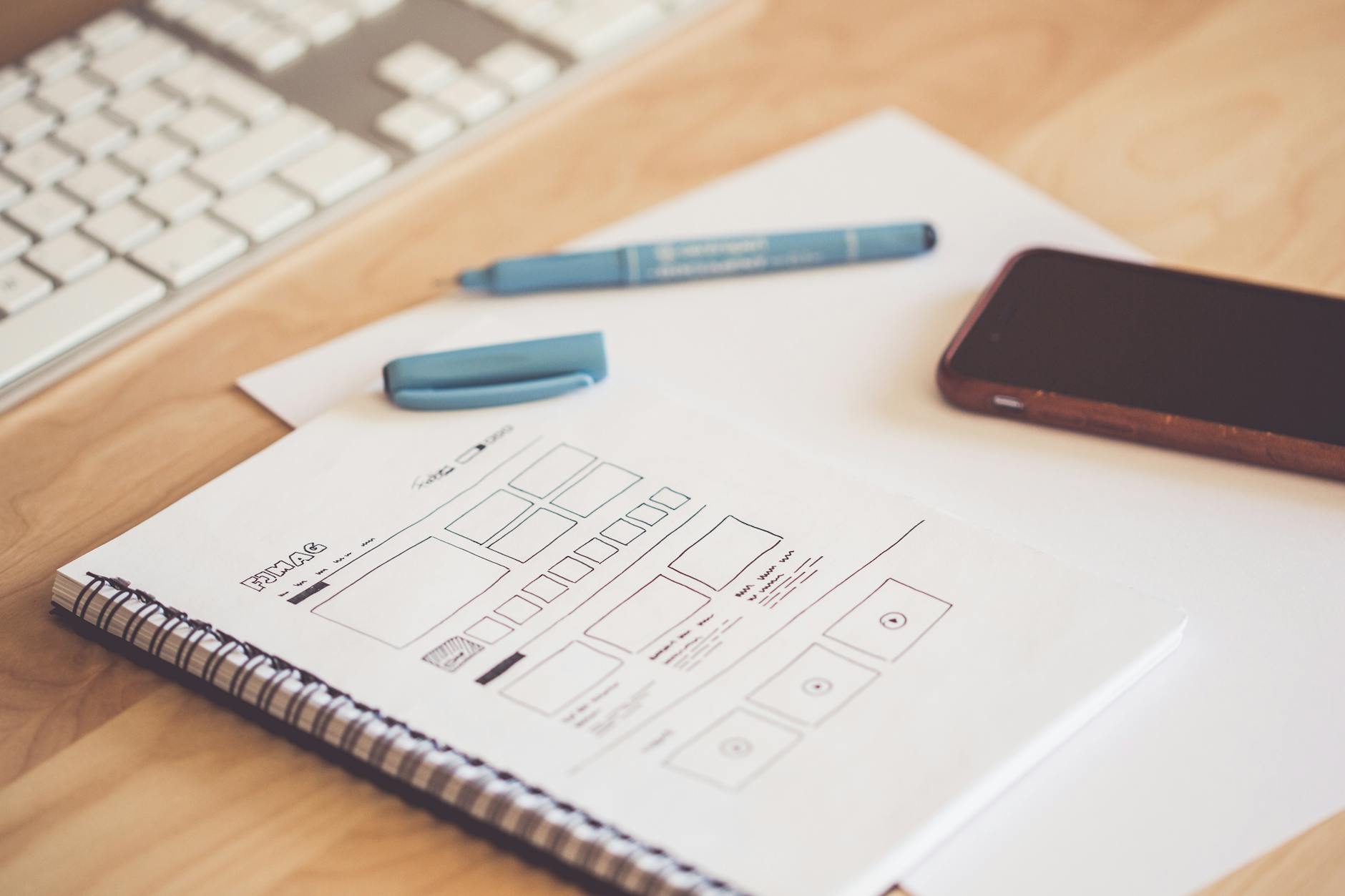 We would like to offer you the possibility of joining a team that is not a stranger to success. Growing the team twice big in the time of pandemic? Check. Performing so good that you collect tons of awards in times when the companies are closing down? Check. Being at the time super positive (NOT COVID POSITIVE) and extremely fastidious? Check.
When joining our team you will receive:
B2B contract with competitive salary
26 days off on top of Polish bank holidays
Stable work in non- bureaucratic atmosphere
Flexible working hours
Rapid growth with possibilities of personal and technical development
You will be responsible for testing of course, that's the obvious one, but in addition:
Review and analyze system specifications
Cooperate closely with the product team to understand the functionality
Cooperate with the Android and Back-end dev team to create and implement strategies and test plans
Write and maintain automated tests, execute test cases (manual and automated)
Evaluate product code, create logs
And much more!
If this is the moment that you are so amazed with what we offer you, let's focus on your skills:
Experience in working as a mobile QA Engineer -> Android
Experience in different QA methodologies
Agile environment, regression ad smoke testing experience
Writing automated tests using Espresso, mocking frameworks (MockWebServer)
CI systems (Jenkins)
Is you CV ready for submitting? Well… it should be already in my mailbox 😉 Sent it to anna@ntiative.com, and do it now!