Are you tired working for one of the biggest financial companies in Kraków? The only fun you had at work before COVID were fruit Thursdays?
How about we develop your career together? Please see the opportunity of becoming AR & AP Manager in Grass Valley, a leading company in cutting edge technologies providing you with the best equipment and services so you can enjoy watching Super Bowl or Discovery Eurosport, that just came to Kraków.
Join the organisation and support me with creating the strongest and the most hardworking finance Team. I promise no boredom at work, fame and glory during your family meetings when you can brag that your company is making the fanciest cameras to transmit football games.
Please see details below: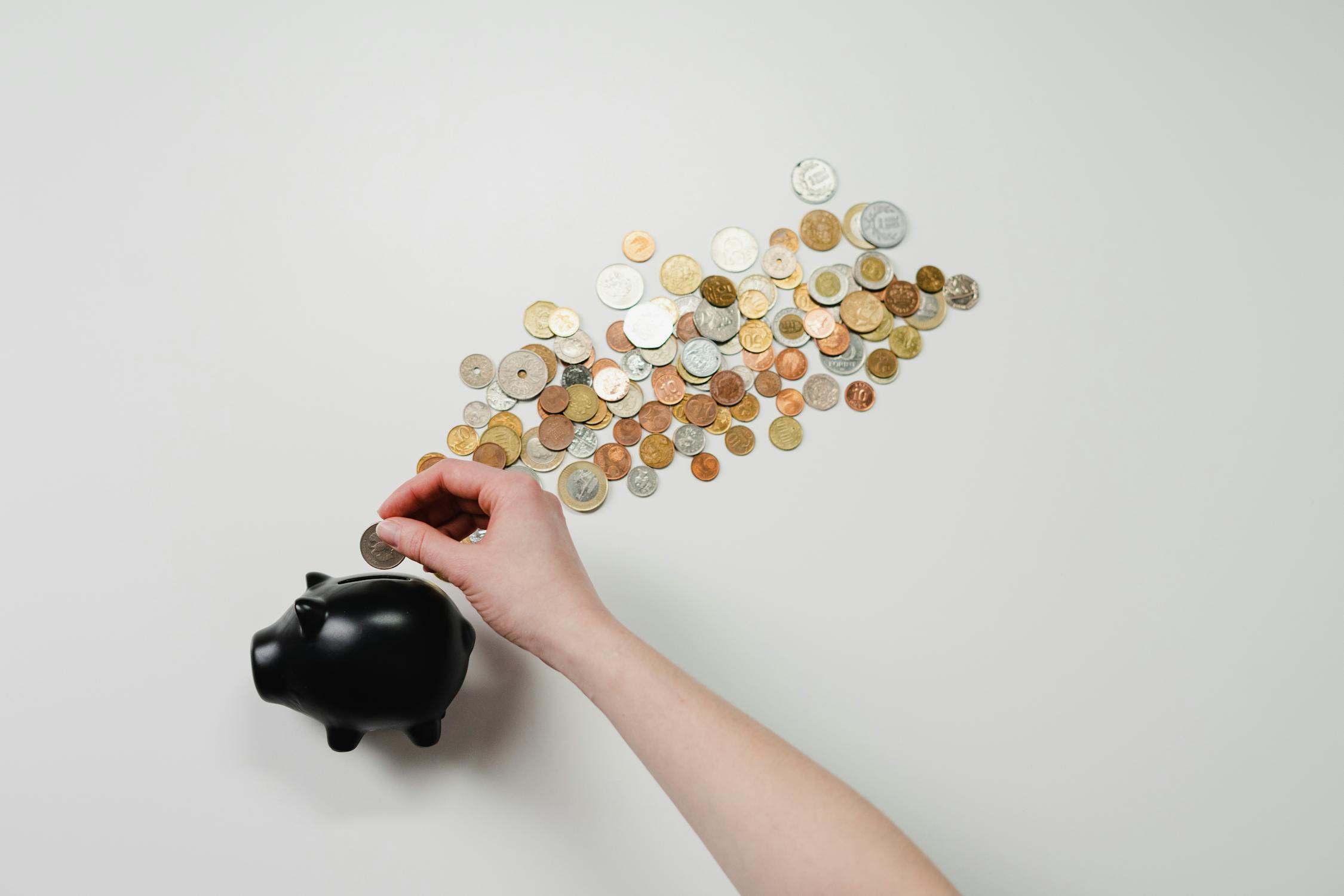 If you are still reading this I guess I got your interest! When joining Grass Valley you will be responsible for:
Creating and Managing the Team of 4 employees (this is just the beginning)
Being the key stakeholder in closing activities of AP and AR, bank-reconciliations and the payment process
Maintaining the sub-ledger accounting for all EMEA customers and vendors
Assisting in cash-collection, cash-forecasting, ageing-reports, risks assessments, providing all necessary information to auditors
Being in close contact with internal departments, such as sales- to support with AP, payments, Treasury
Being the motivational factor for your Team in becoming successful
It does sound like a lot of challenges and hard work, but the below skills should help you in becoming successful:
Previous experience in working with AP and AR, with the last 2 years as Team Lead/ Manager
Bachelor or higher degree in Finance area
Knowledge of SAP and MS Office (advanced Excel)
Expertise in GAAP financial reporting
Fluent English
When you join us, we will make sure that you receive:
Competitive salary on Umowa o Pracę
Standard working benefits such as medical healthcare and multipart
Training and upskilling possibilities
Possibility to structure your Team
Cool and spacious office in the city centre
We think that this set of non-technical qualities with help you to grow in our organisation:
Strong problem solving and analytical skills
Clear communication skills
Ability to multitask and work with deadlines
Team-player, independent and positive attitude
Skill to motivate the Team, manage their expectations and career progression
As we grow the benefits will grow with us. Be the first one who sets the proper standards in our Grass Valley office.
Have a chat with me if you have any questions or just simply apply! Fin me here: maciejruszkowski@ntiative.com .
Speak to you soon!