At NTIATIVE, we are changing people's lives by finding and offering great jobs to IT Talent. A significant purpose, but without the people in our team, this would only mean a poor HR slogan in an empty office.
Join NTIATIVE and take the next major step in your career.
Our elevator pitch on why you should join us:
A top team of recruiters to work with
Great office in Krakow city center
Excellent remuneration package
Exclusive clients and roles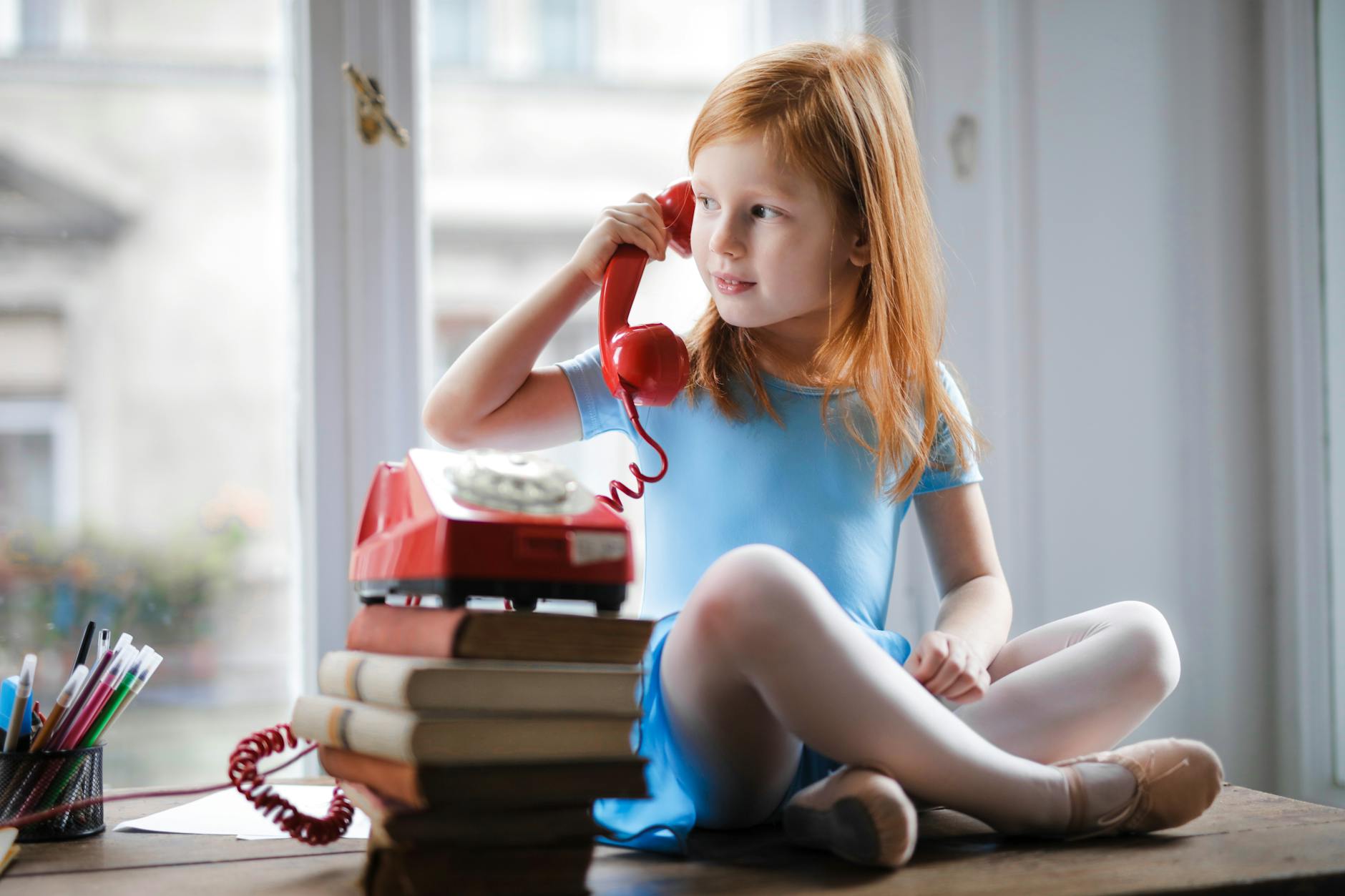 This is one and unique opportunity to join the greatest NTIATIVE Team without any previous recruitment experience.
Don't be afraid 🙂 We will teach you all we know!
After an intense session of training, you will start to manage all stages of the talent acquisition process with the candidates and provide an excellent service.
You will source, headhunt, and match candidates to your clients' vacancies. Using sales, marketing techniques, networking you will attract business from client companies.
Advise candidates on salary levels, training requirements, career opportunities, and talent acquisition strategies.
We love people that like to roll up their sleeves and get their hands dirty. Tasks like "coordinating", "supervising", "administration" and "reporting" might be important in some organizations but will only be a very small percentage of your daily job in NTIATIVE.

Responsibilities:
Own the candidate-oriented part of the process
Manage talent acquisition projects together with the team
Source, connect with, attract candidates
Screen candidates via phone, video, and face to face interviews
Screen and shortlist CV's for all vacancies
Identify proactive methods of recruitment and continuously look for new ways to improve sourcing methods
Qualifications:
Previous recruitment experience is a "nice to have"
Demonstrated ability to influence others
Willpower, drive, and desire to be successful
Entrepreneurial spirit
Strong communication skills
Excellent language skills in English
Eligible to live and work in the European Union
Interview process:
Screening: we'll match your CV and experience with our expectations and the qualifications we require.
First Interview: This will be a video call or meeting onsite in our office. You will meet two people from our team at a similar level. The interview will be competency-based, and you will have the opportunity for your questions to be answered.
Second Interview: The final interview will be held onsite or remote and led by a senior member of our team, together with one of your future peers. This interview will be mainly focusing on motivation and business acumen.
Read here how it's like to work with us!