Are you ready for the next step in you career? Have you woke up today with an idea of becoming a Growth Engineering Manager? Wait no longer and check the information below.
Do you imagine working during the Global Pandemic without the basic tools that facilitate you communication with the others? Well, not only work- how would we communicate with our friends and relatives if it wasn't for our client powering the apps for real-time remote work, play, learning and even medical appointments!
Join them today and help them grow by becoming a Growth Engineering Manager!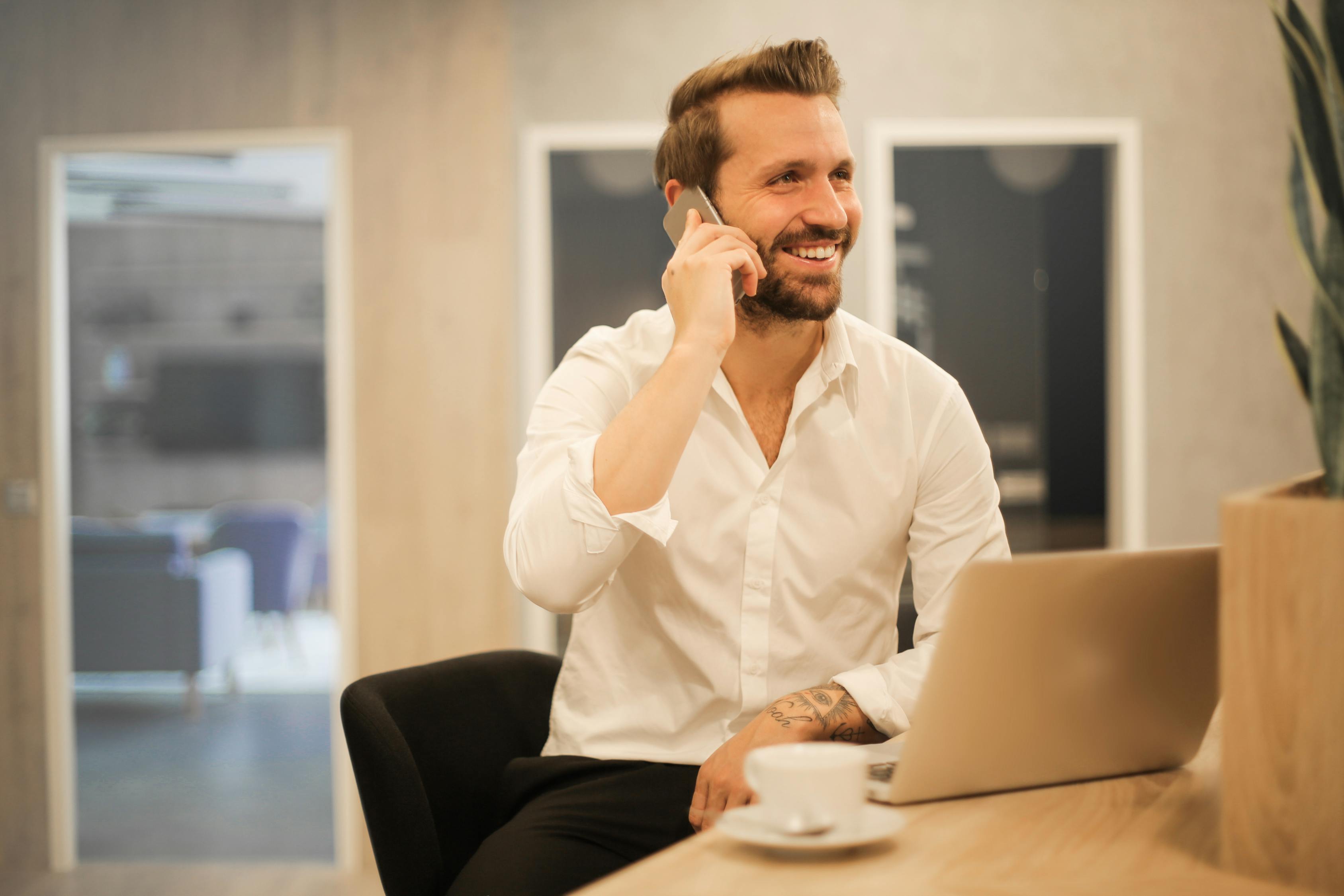 Why is is beneficial to join us?
If you would like to join a great team of specialists, lead an agile team of engineers and to help them to augment the revenue and pipeline- this is something for you! Work closely with the most strategic people in the company- Growth Team, Director and Product Manager to develop the product and technical specifications. Build and mention a team of Software Engineers- guide them and influence their careers.
We offer you:
Attractive salary on b2b
Stock options
Nice and comfortable office after the return from home office
Challenges on daily basis
Who we are looking for?
10 years of experience in software engineering – full stack web applications
5 years of previous experience in Managerial role
Fluent in Agile and happy to work on constant improvements
SQL, GitHub, Content Management system, API integrations
Data analytics, communication and management skills on highest level
Ability to engage people
How does it sound? Would you like to learn more? I am sure we can have an interesting discussion at anna@ntiative.com