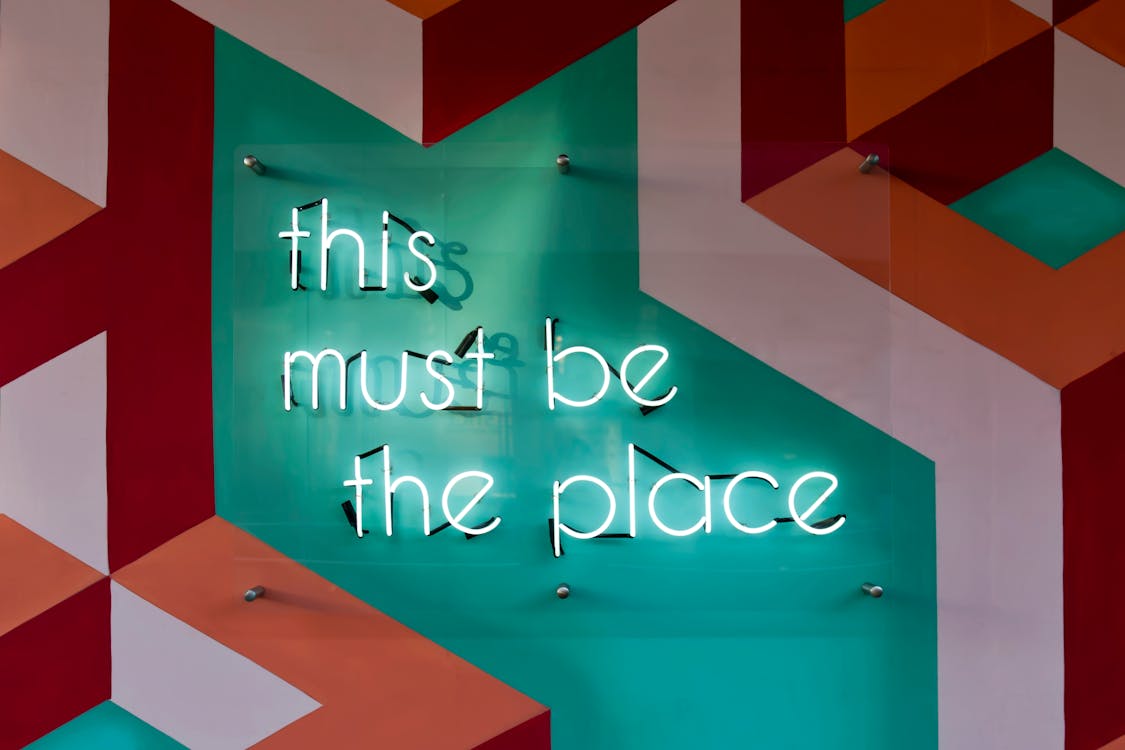 One of the leaders in the field of hardware and software for wide range of industries, including rails and energy is looking for some fresh blood to join them!
What you will be doing:
As a member of a four people squad you will be responsible for various things. From testing and improving prototypes to writing documentation and doing service work from time to time. Expect changes and new challenges every day!
What you should have:
– Electrical / Electronic Engineering qualification
– Desire to listen and learn
– Flexibility
Bonus point for:
– Familiarity with CAD software and CNC machines
– Experience on similar position
Benefits and Perks:
– On-site parking
– Trainings
– Wellness
– We don't mind if you start work at 7 or 11
– and more…
Hiring process:
– 20-30 minutes call with Manager
– On-site interview
This opportunity will be really suited to someone who is looking to take their career to the next level. Interested? Apply now or send me your CV directly: michal@ntiative.com