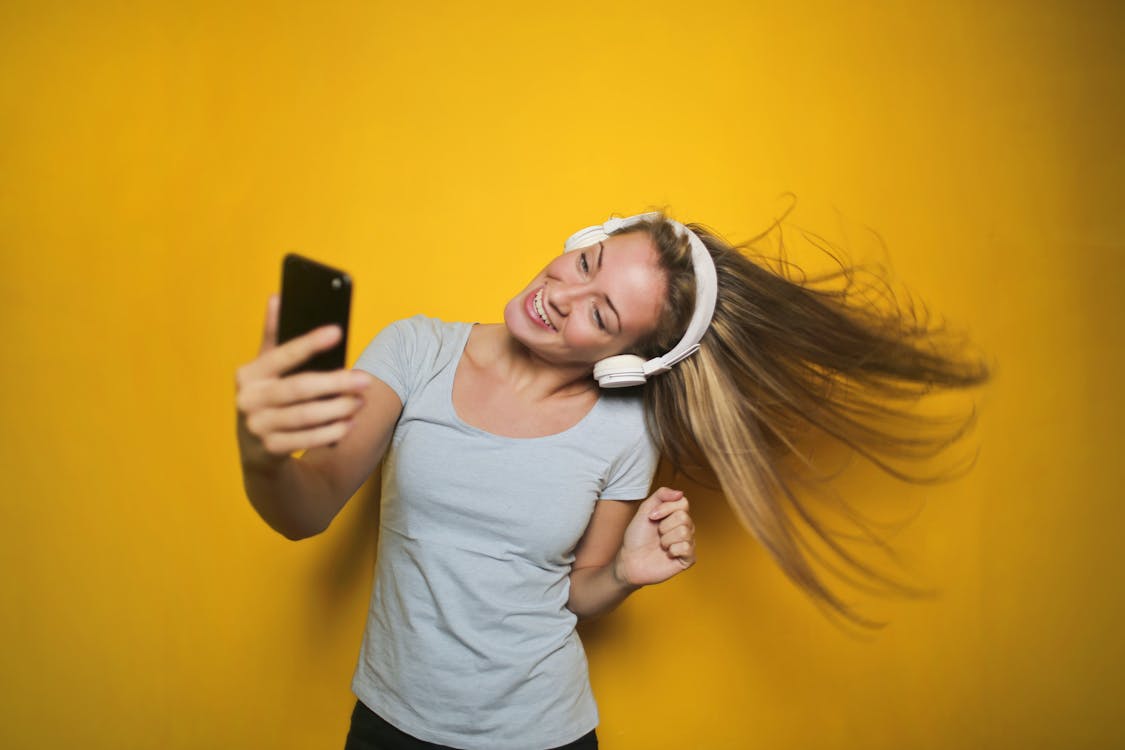 About Humtap
Humtap's mission is to democratize creativity by providing frictionless original music and music-video creation experience.
Humtap unleashes human creativity with the world's first user-generated music and video content creation social platform.
Our platform is powered by proprietary AI content generation technology. We enable anyone to turn simple inspirations,
such as a hummed tune, into original pro-quality user-generated content.
● Help develop a new mobile creative, generated music, audio, video, and social experience.
● Help scale an innovative tech startup with teams in Silicon Valley and Kraków.
● Join a global leader in mobile machine learning generative content.
Responsibilities
● Delivering mobile application front-end, content creation, browsing and social interaction features.
● Optimising client-side communication with back-end to provide seamless social media UX.
● Developing a feature set capable of supporting a first class video live streaming experience.
● Making key decisions, actively determining solutions towards implementing the desired UX.
● Working closely with UX and UI teams to develop an interactive multimedia social app.
Qualifications
● 2+ years' experience as an Android mobile developer.
● Knowledge of Java/Kotlin, Android API.
● Familiarity with Android development frameworks and libraries.
● Experience with user-centric and large-scale social interaction-oriented application development.
● Proactivity and self-reliance.
● Excellent written and verbal English (B2). Strong ability to communicate with a globally distributed team.
Preferred
● Experience with applications featuring live-streaming.
● Experience in mobile audio processing.
● Digital signal processing, familiarity with C++ and DSP libraries.
● Familiarity with the Android NDK
● Experience with mobile or embedded machine learning models integration.
● A passion for social media and music, and the interaction of technology and entertainment.
This role offers a tremendous path for advancement within Humtap. To be considered, please email your CV and three
professional references to mateusz@ntiative.com